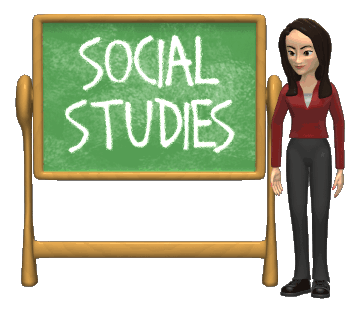 Reserved Points
Announcements
Assignments
Videos
About Mrs Brost

Click Here to Email Mrs. Brost
Vista Heights Middle School
23049 Old Lake Drive
Moreno Valley, CA 92557
Phone: 571 - 4300
Fax: 571 - 4305
Email: vbrost@mvusd.net
Room: C-8
I am pleased to welcome you to my 7th grade World History Web Site. I look forward to an exciting and rewarding year for our students. I invite and encourage the participation of all parents/guardians in your child's total learning process.

Click on the picture to enter Mrs. Brost's Google Classroom

You will need your school username followed by @g.mvusd.net and school password

This course is designed to teach to the 7th grade Social Science Standards. Please refer to the standards, which you received at registration, to fully understand the specific standards that this course entails. During this year, we will be examining the Fall of the Roman Empire to the Age of Exploration with an emphasis upon the cultures and history of Europe, Islam, Africa, and Mexico.
Why Study ???

History is a guide to navigation in perilous times. History is who we are and why we are the way we are. ~ David C. McCullough

One faces the future with one's past. ~ Pearl S. Buck

Make the most of yourself for that is all there is of you. ~ Ralph Waldo Emerson